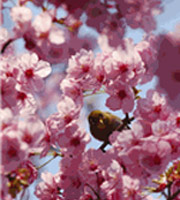 Please feel free to contact us if you have any questions, comments or ideas on how we may be able to work together. We are located in Toronto, Canada and can be reached by email or phone.
Email: connect@ecoinspirations.com
Telephone: 416-471-6367
We look forward to hearing from you and hope to inspire your Team to go Green!